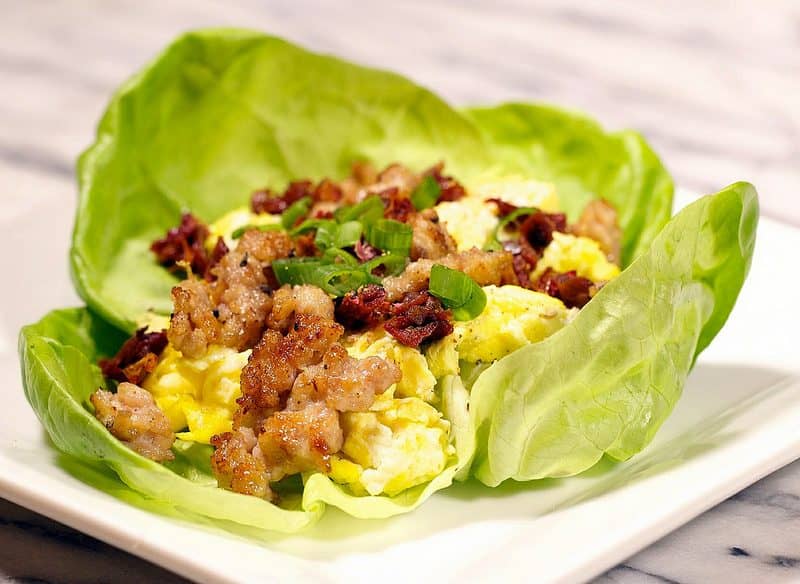 This is sort of a brother to my spicy southwestern keto omelette recipe that I posted not too long ago. That recipe has actually been very popular so far among the myriad others that are currently up, so I figure this would be a great addition. Not to mention I just absolutely adore breakfast food, so every keto breakfast recipe I see just lights my eyes up instantly. Especially if they're fresh and spicy. Maybe I'll end up making a whole category for spicy breakfast recipes. Probably not, though.
FOOD BLOG & RECIPE REPOSITORY
Here at Keto Kat we have one main goal: guide you on your keto journey with a no-BS attitude. Congratulations on changing your life for the better and thanks for doing it with us!